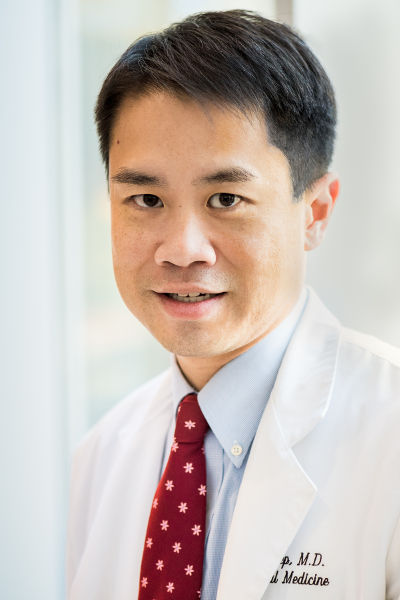 Specialty: Internal Medicine, Board Certified
Education: Emory University, Biology (highest honors), B.S.; Medical University of South Carolina, M.D.; University of Tennessee at Memphis, Internal Medicine Residency.
Experience: Practiced as hospital-based physician in Houston and Dallas from 2000-2003; in private practice in Plano since 2003.
Professional Leadership: Past clinical chairperson for the Diabetes Wellness Center, Texas Health Plano; Texas Health Plano's Go Green Committee, Community Health Council, Performance Improvement Council, Diversity Action Committee, Credentials Committee, Ethics Committee, and Peer Review Committee; Peer Review and Membership Committee for the Genesis Physicians Group; member of the Dallas County Medical Association.
Community Leadership: Collin County Adult Clinic physician volunteer; Plano Parks and Recreation Council member
Personal Interests: Road biking, running, backpacking/hiking, swimming, mountain biking, scuba diving, triathlons, food, travel, the arts, and Pittsburgh Steelers football.
Awards: Project Access of Collin County Physician of the Year in 2017, D Magazine Best Doctors in Dallas, D Magazine Best Doctors in Collin County, Compassionate Doctor Award, Patients' Choice Award, Mosaic Pin Award (Cultural Diversity Award)